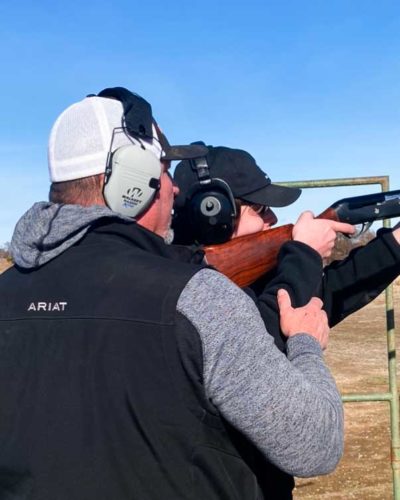 Brian Riley
Owner, Red Bank Outfitters
Brian Riley is a professional hunting guide who has run the Red Bank hunting lodge for 42 years and owned it for 28 years. That's 42 years of guiding professional and amateur hunters from around the world on hunting expeditions throughout the 18,000 acres of Northern California hunting grounds. Brian has been trained by world class firearm instructors from Gunsite as well as received Level 1 National Sporting Clays Association & NRA Rifle, Pistol & Shotgun Instructors Certifications. With 42 years of experience and training Brian has built a team of well trained professionals that have allowed him to share his knowledge and love of the outdoors with the next generation of hunters.
Brian built the most successful youth Hunter Education Program in California right here at Red Bank Outfitters over the past 25 years. He personally ensures that each and every instructor at the academy has met stringent training qualifications before they are entrusted with the safety of the students. He takes great pride in 25 years of accident free summer camps and guarantees that all of the campers are safe during all firearms handling.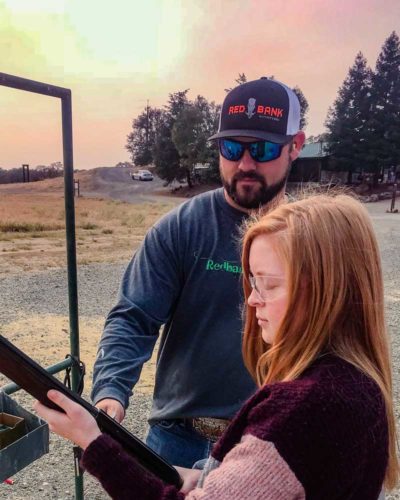 Bo Riley
Range Master
Bo Riley grew up hunting in his backyard, right here at Red Bank Outfitters. Attending the first youth camps at their inception he grew with RBOA as it evolved over 25 years. As an adult, Bo trained with Gunsite, NRA and National Sporting Clay Association (Level 1) as well as receiving his California Hunting Guide License. He works tirelessly providing exceptional hunting experiences year round to countless hunters at Red Bank Outfitters. Between hunts he offers advanced firearm training to professionals throughout the state.
It is with 16 years of professional hunting guide experience that Bo is entrusted with the title of Range Master for RBOA. His years of training and professional experience allow him to ensure that the highest levels of safety are maintained.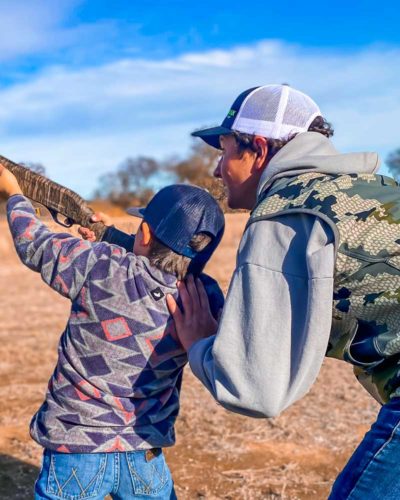 Cody Riley
Range Master
Cody Riley is a year round Professional Hunting Guide and Shooting Instructor at Red Bank. With over 14 years as a licensed hunting guide, Cody has received continuous training through his work with Red Bank Outfitters. Cody has also received advanced Gunsite training as well as instructor certifications through the NRA. His experience with the RBOA began attending a summer camp at the age of 8. After his first camp, Red Bank became his home. He has enjoyed sharing his professional knowledge with the youth for Red Bank for the last 22 years. With an exceptional record of safety and high level education Cody holds the RBOA Range Master title.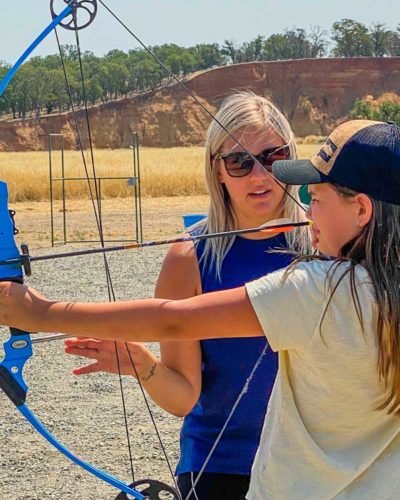 Paige Pearce
Camp Lead Archery Instructor
RBOA's lead archery instructor, Paige Pearce, is a professional archer. She currently holds or has broken over 115 state, national, and world records and she is the number one ranked female compound archer in the United States. She has a countless number of state, national, and world titles, and is also a certified archery instructor through the National Field Archery Association. She has been on our United States Archery Team since the age of 13 and has traveled the world competing and representing our country.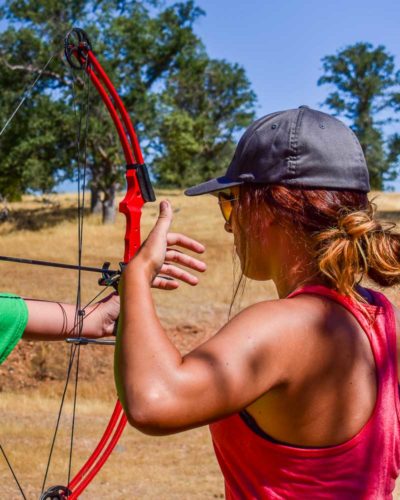 MaKenzee McEuen
Camp Director
My name is MaKenzee McEuen, and I have been involved with Red Bank Outfitters for 16 years now. I went through the summer camp program myself. I was a camper for 7 years and a head counselor for 7 years. Outside of being a counselor, I am a graduate from San Diego State, earning my degree in Kinesiology and Spanish. One of my favorite parts of camp is watching the expression on the kids faces when shooting shotguns for the first time. I am grateful for the opportunity to introduce kids to the outdoor heritage and for them to grow in confidence in firearm safety.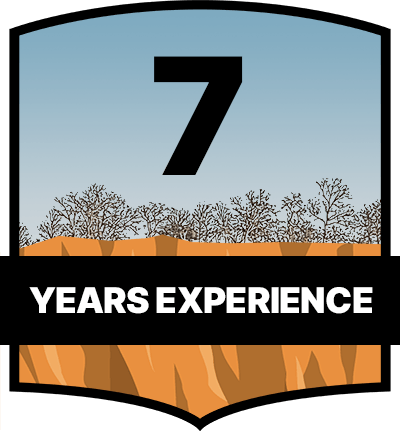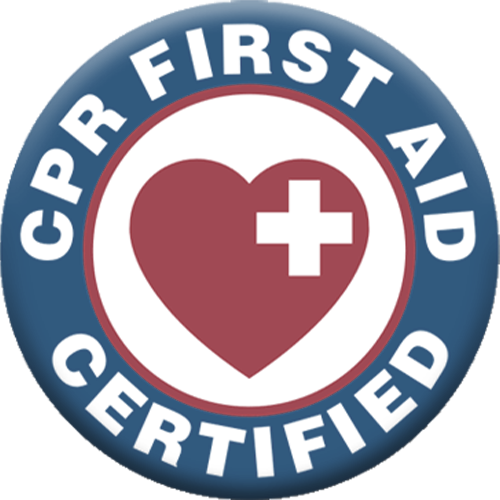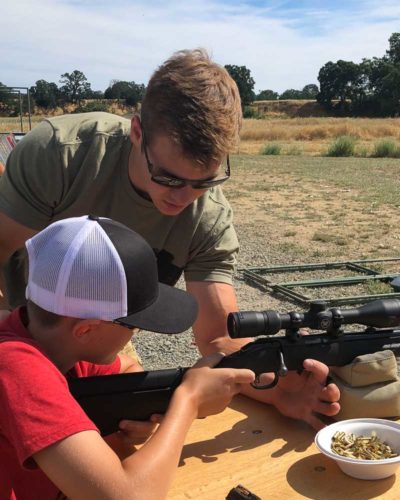 Matthew Richards
Head Counselor
My name is Matthew Richards, I have been working at Red Bank outfitters for the past 6 years part-time while attending CSU Chico state for a degree in Mechanical Engineering. As the hunting season slows down for the ranch around summer time, I have had the opportunity to be a counselor for summer camps hosted by Red Bank. RBOA camps teach kids the proper etiquette and safety behind hunting.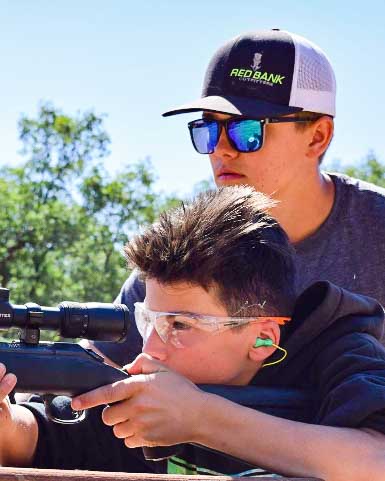 Jacob Fregoso
Head Counselor
I was a camper for 3 years and loved everything I learned at camp. It made me want to become a camp counselor, I have been going on my seventh year this summer as a lead counselor. I currently work as an apprentice guide and have enjoyed all the experiences the ranch has given me in the past years.